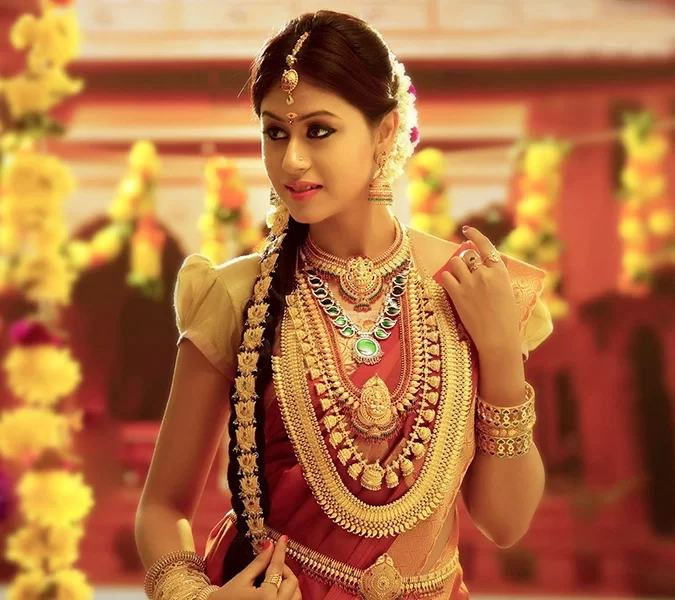 On the most important day of her life, every bride wants to look super gorgeous as these memories are to be cherished for a lifetime. Our professionally done makeup has no comparison when it comes to bridal makeup in Calicut. At Azhak we accentuate your best features to complement your attire, style, and complexion to make you look gorgeous and photo-ready.
Bridesmaids help the bride look even brighter on the wedding day. Along with best bridal makeup in calicut we offer the best bridesmaid makeup.Let them flaunt their looks and set the tone of the wedding.
Makeup and hairdo can break or make your look. In order for your big day to run smoothly without any last-minute confusion, we arrange makeup trials a few days in advance.
This day is all about the bride and the groom, but if you happen to be their mothers, you're not going to be spared from looking fabulous either. With the help of our stylists, you are ready to don the role of a stunning hostess.