Best Ladies Beauty Parlour
in Calicut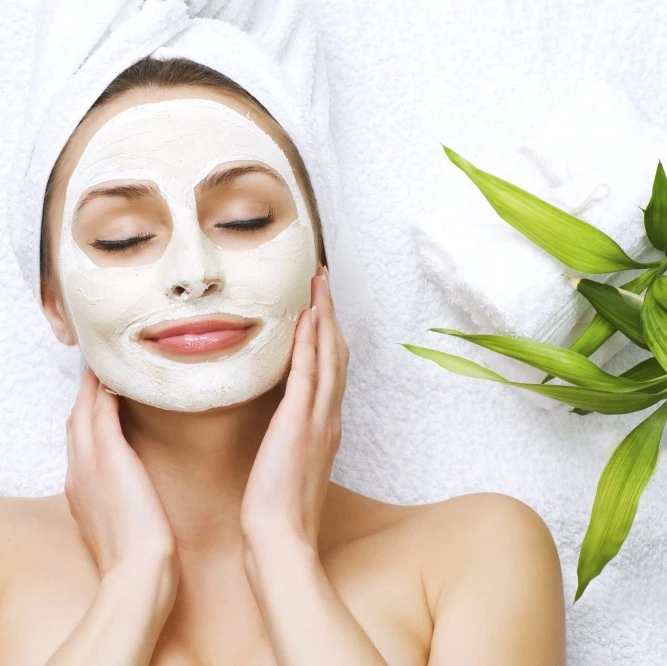 Dry skin
Oily Skin
Anti-ageing
Clarifying
Spa Facials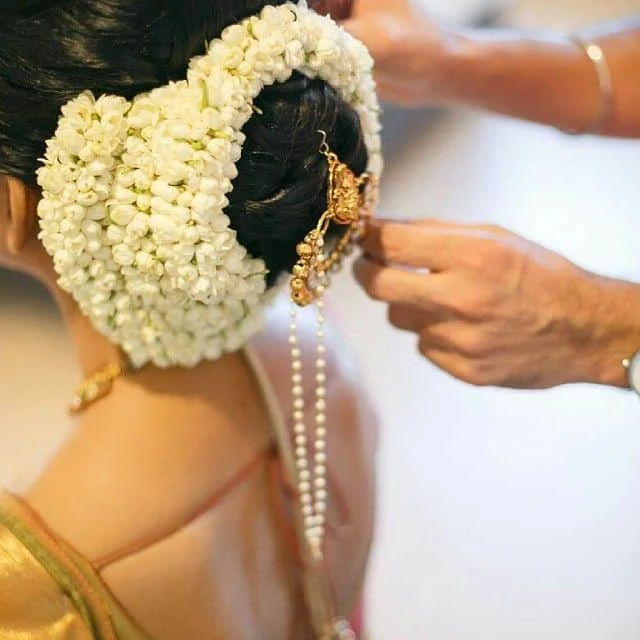 Henna Coloring on Hair
Fashionable Cuts
Hair Extensions
Hair Straightening
Perming
Coloring
Blow drying
Hair Spa
Mehendi Designing
Pedicure
Manicure
Polishing & Nail Art Azhak is the best salon in Calicut because we understand the importance of everyday makeup for a woman. We all know that makeup helps you to accentuate your features. Therefore, at Azhak we make sure to provide perfect makeovers to highlight your features. Most importantly we offer customized light and elegant makeup everyday makeup. Wedding makeup and makeover for special occasions are our specialities.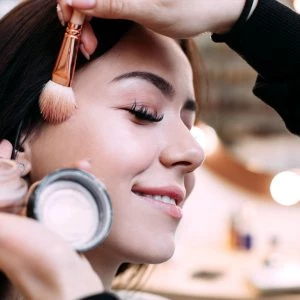 Azhak is the best ladies beauty parlour in Calicut because we make waxing as relaxing as it can be.You might already know that getting rid of unwanted hair is a painful practice. Some of the techniques like use of hair-removal creams and shaving damages your skin. Considering all this difficulties, visiting a beauty salon is always a better option. A simple reason for this is guaranteed effectiveness and exclusive skincare .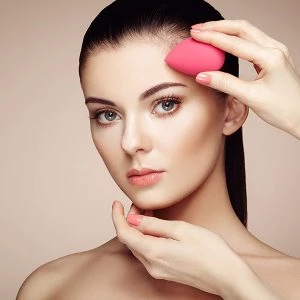 The spa experience at Azhak is perfect beacuse it's a complete soothing makeover package. The procedures, ingredients and duration are arranged  to  refresh your body and senses. All the treatments are designed to nurture, care and give a relaxing feeling. Here you don't just get richly prepared spa treatments but expert treatment from the best ladies beauty parlour in Calicut.