That Doesn't Happen By Chance
Begin Your Beauty Voyage with the Best Beauty Parlour in Calicut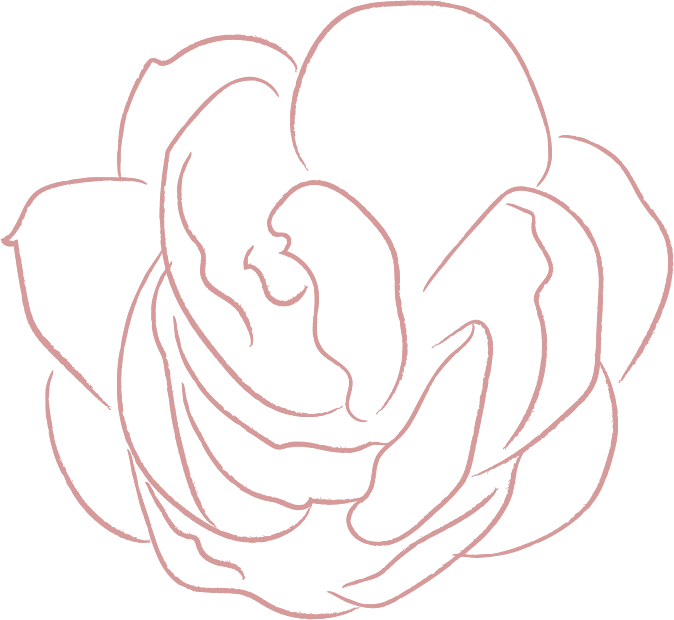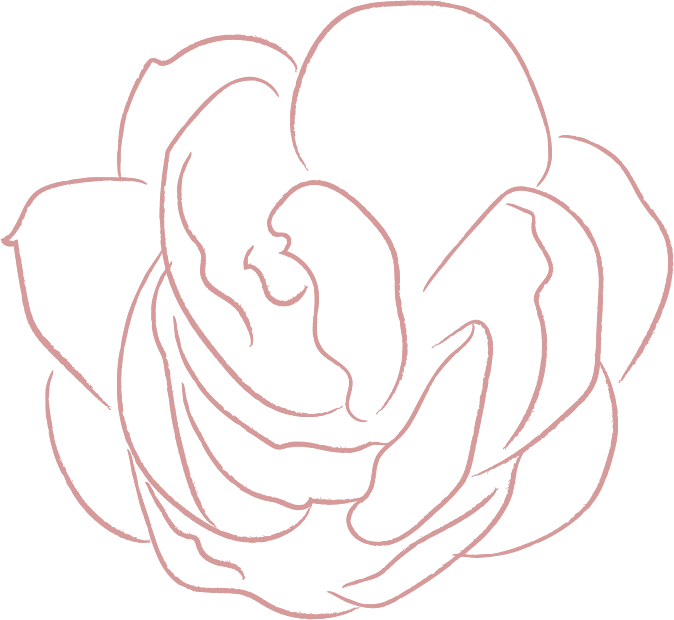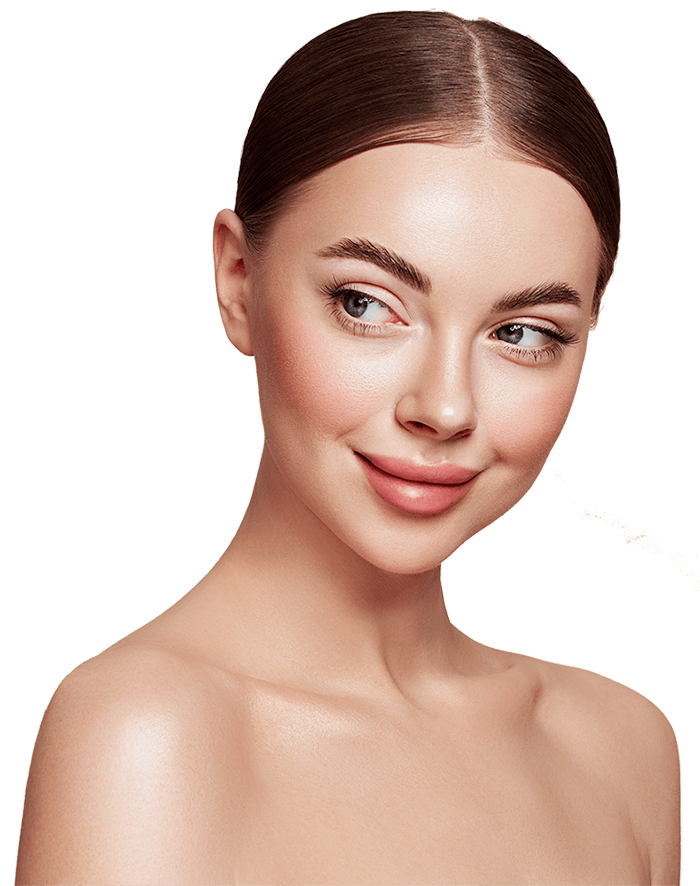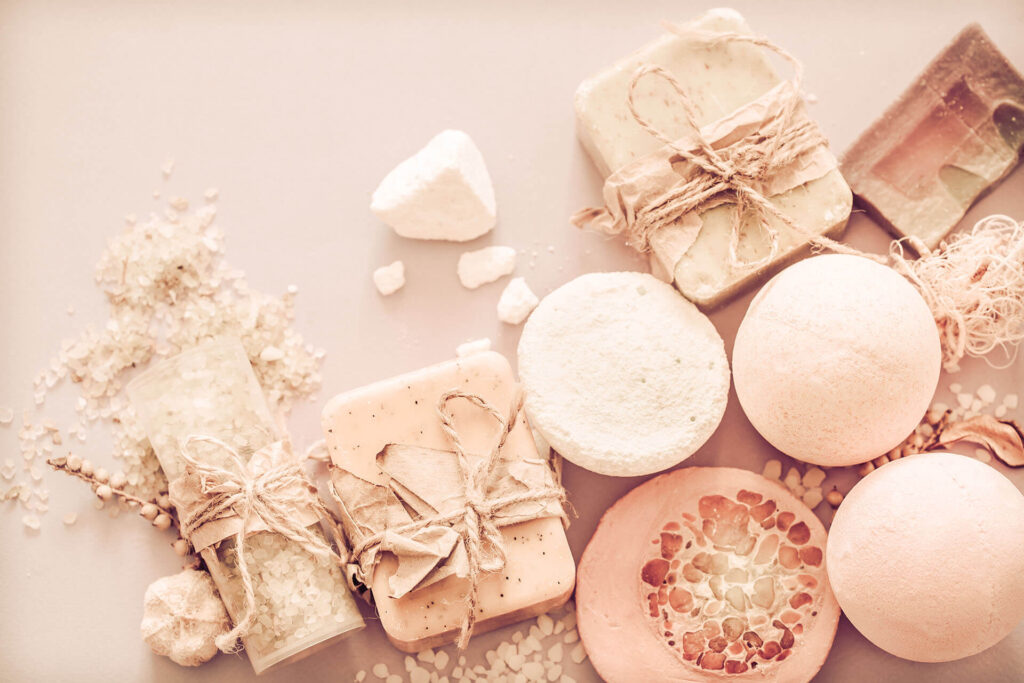 Azhak is the best salon in Calicut because we understand the importance of everyday makeup for a woman.

The spa experience at Azhak is perfect beacuse it's a complete soothing makeover package. 

Henna Coloring on Hair, Fashionable Cuts, Hair Extensions, Hair Straightening,  Blow drying, Hair Spa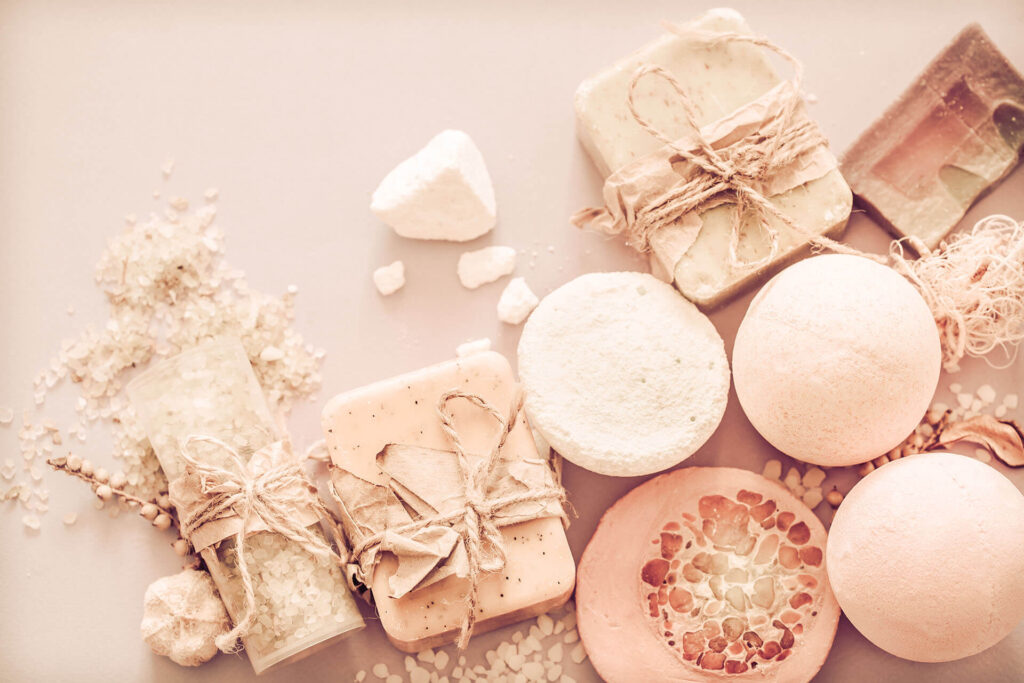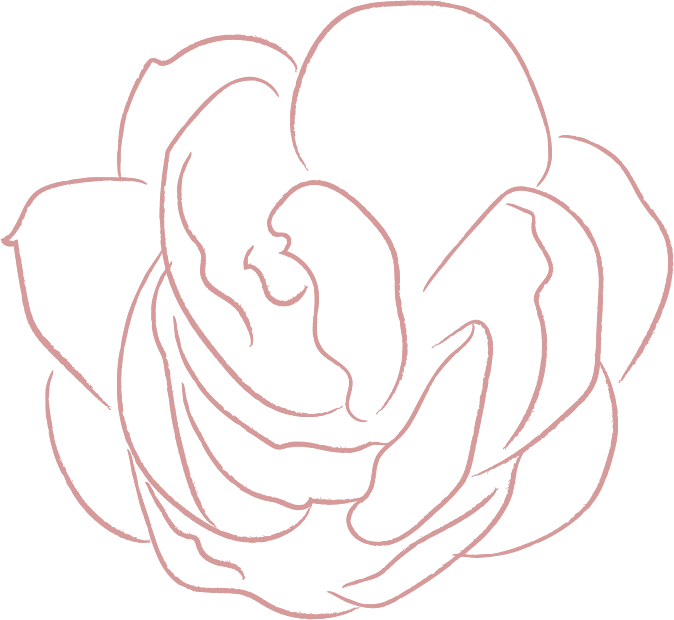 Best Beauty Parlour in Calicut
We make sure that you emerge out of "Azhak Makeover Studio"- the best beauty parlour in Calicut with elegance and beauty, with a feeling of being a "BETTER YOU"! Azhak Makeover Studio is a reward for those taking care of their beauty and well-being. Your continuous patronage has helped us become the best salon in Calicut.
Call Now For An Appointment
+91 884 848 3351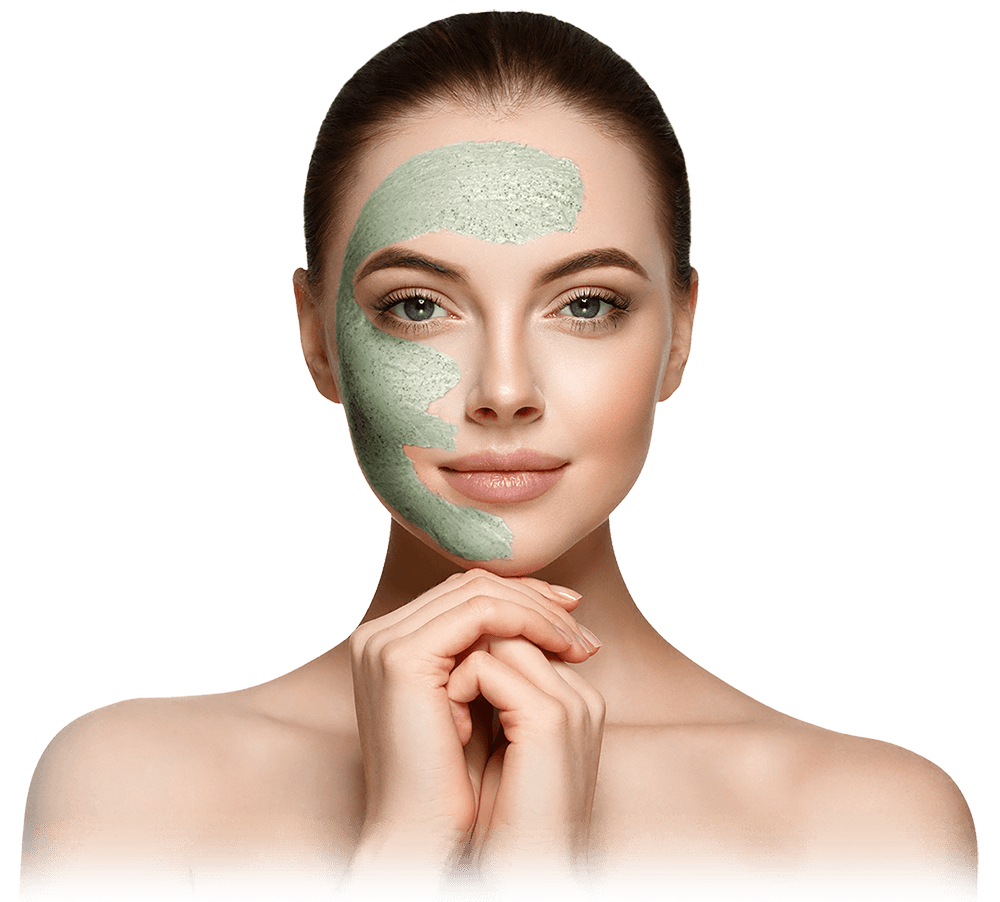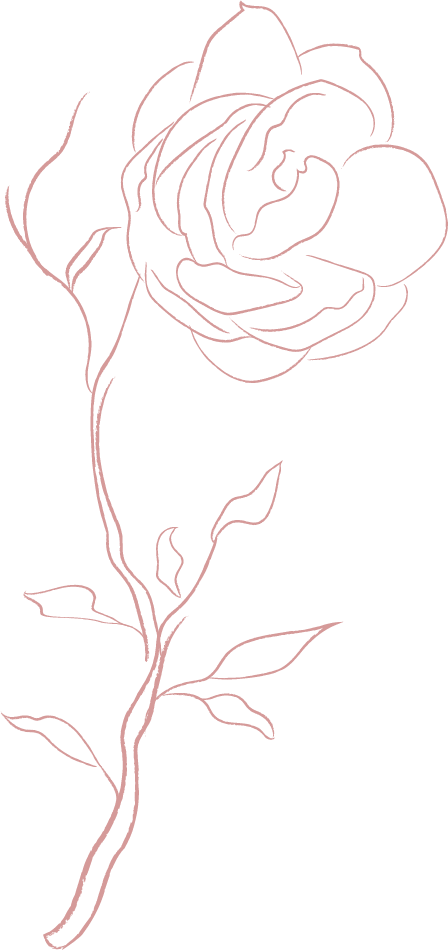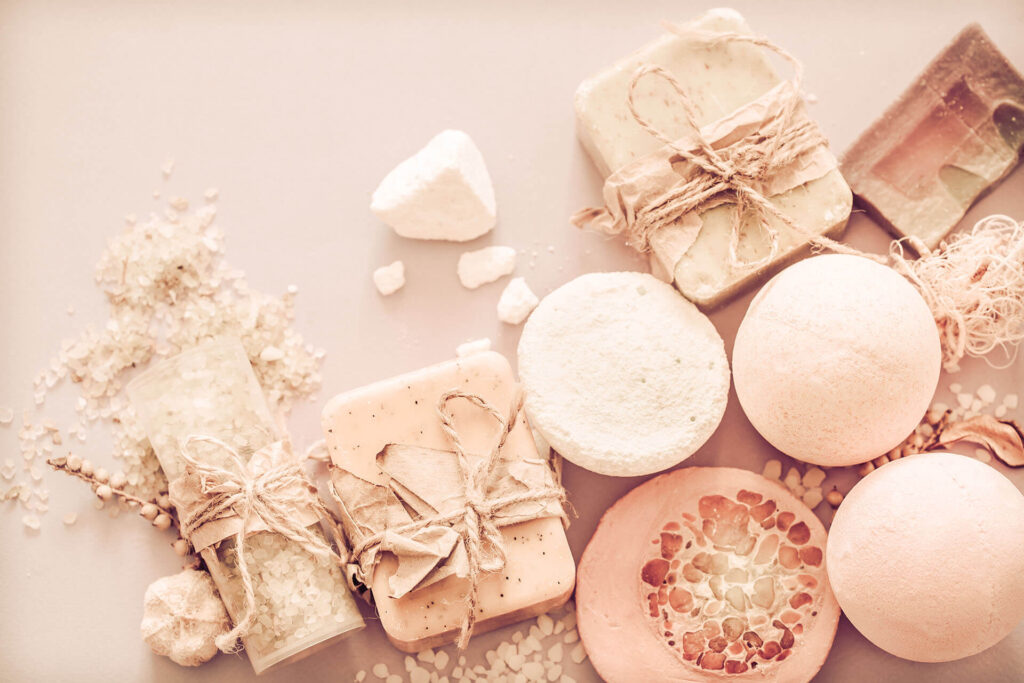 Best Beauty Salon in Calicut
Ever wonder who is the best choice when it comes to a perfect makeover, or new hair colour, or a comfortable massage, perhaps a wax, some eyebrow shaping? Yeah, it becomes very hard to make a decision when you are left with a lot of choices. Visit us to know why we are the best and how we are different from the rest of the beauty parlour in Calicut. We offer exclusive packages for your special occasions and big days. .
Our Beauty Parlour opening times will cater to the needs of your special day. The quality of our services and client satisfaction has made us the best salon in Calicut . At Azhak your beauty is our first priority. Stay tuned to our  exciting offers and exclusive packages