Beauty Parlour in Calicut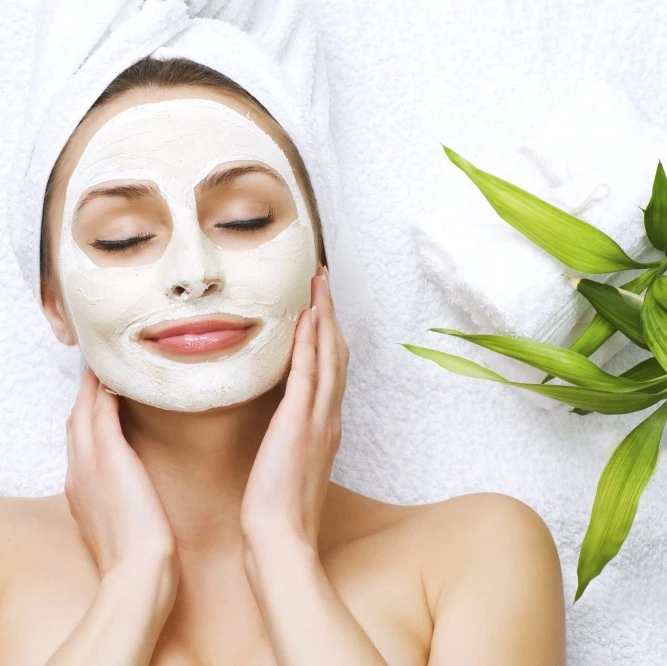 Dry skin
Oily Skin
Anti-ageing
Clarifying
Spa Facials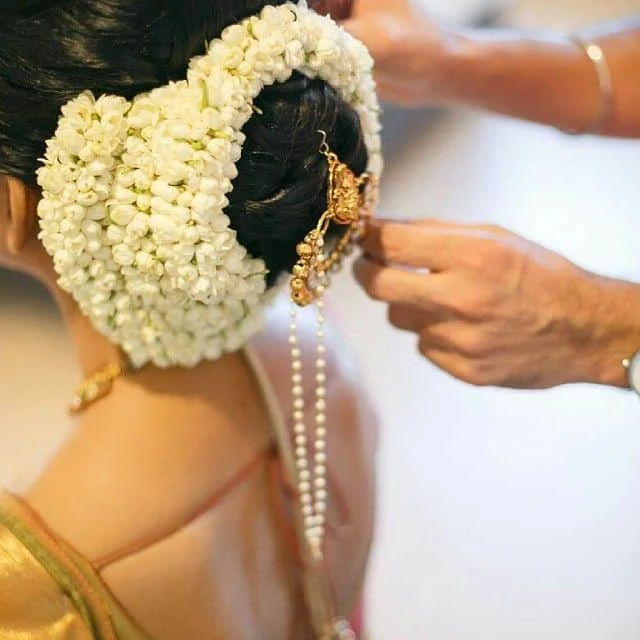 Henna Coloring on Hair
Fashionable Cuts
Hair Extensions
Hair Straightening
Perming
Coloring
Blow drying
Hair Spa
Mehendi Designing
Pedicure
Manicure
Polishing & Nail Art
A Transformation Awaits You: Step into "A Better You" at Azhak Makeover Studio
Walking into Azhak Makeover Studio, the renowned beauty parlour in Calicut, is akin to stepping into a symphony of elegance and transformation. Nestled in the vibrant heart of Calicut, this beauty parlour is not merely a place for grooming but a sanctuary where dreams of grace and allure come alive. Here's what awaits you at this exceptional beauty parlour:
Makeup: The Artist's Palette
Makeup is more than an adornment at Azhak, the bridal parlour that knows your beauty like no other. Everyday elegance or your big wedding day – our brushes dance to the rhythm of your features, creating art that enhances your natural charm. For brides seeking the perfect wedding beauty parlour, Azhak's customized bridal services are crafted just for you, highlighting your features and accentuating your glow.
Haircut & Hairstyle: Crafting Visions
Your hair is your crown, and at Azhak, we sculpt it into a masterpiece. Henna Coloring, Fashionable Cuts, Hair Extensions, Hair Straightening – every snip is a step towards a new you. This beauty parlour in Calicut is renowned for creating styles that transcend trends, offering a fresh and transformative experience.
Facial Treatments: A Radiant Embrace
Skin tells a story, and Azhak's range of facial treatments ensures it's a tale of radiance and vitality. Dry, oily, young, or mature – our spa facials cater to your unique needs, infusing life and luminosity into your complexion. This beauty parlour in Calicut is your destination for rejuvenation and renewal.
Hands & Feet: A Symphony of Grace
Beauty extends to your extremities at Azhak. Intricate Mehendi designs, luxurious Pedicures and Manicures, expressive Polishing and Nail Art – we add a touch of class to every gesture. For those seeking the perfect bridal parlour, our special services ensure that you are radiant from head to toe.
Waxing: The Path to Silken Smoothness
Fear not the waxing ordeal; embrace the ease of the experience at Azhak. With techniques honed to perfection, this beauty parlour makes waxing a relaxing ritual, leaving your skin smooth, happy, and lovingly cared for. Azhak has revolutionized the very concept of waxing in Calicut.
Body Care: The Azhak Experience
The spa at Azhak isn't just a treatment; it's a tranquil journey. With soothing massages and nurturing care, it's a complete revitalizing package designed to refresh your body and senses. As a leading ladies' beauty parlour in Calicut, Azhak promises an unparalleled body care experience that goes beyond mere relaxation.
Azhak Makeover Studio – Where Beauty Finds You
Azhak Makeover Studio is not just a beauty parlour in Calicut; it's a haven where beauty is not just seen but felt. Whether you're preparing for your wedding or seeking an everyday transformation, Azhak stands out as the bridal parlour that understands your needs.
From your first step into this beautiful beauty parlour to your emergence as a "BETTER YOU," the team at Azhak is committed to making your experience unforgettable.
So, why wait? If you're in Calicut and looking for the perfect wedding beauty parlour or a place to reinvent yourself, book your appointment at Azhak Makeover Studio, and let us unveil the beauty that's uniquely you. Azhak isn't just a name; it's a promise of excellence and elegance in the world of beauty parlours. Come, be part of the Azhak experience. Azhak is the best salon in Calicut because we understand the importance of everyday makeup for a woman. We all know that makeup helps you to accentuate your features. Therefore, at Azhak we make sure to provide perfect makeovers to highlight your features. Most importantly we offer customized light and elegant makeup everyday makeup. Wedding makeup and makeover for special occasions are our specialities.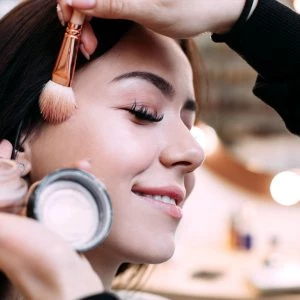 Azhak is the best ladies beauty parlour in Calicut because we make waxing as relaxing as it can be.You might already know that getting rid of unwanted hair is a painful practice. Some of the techniques like use of hair-removal creams and shaving damages your skin. Considering all this difficulties, visiting a beauty salon is always a better option. A simple reason for this is guaranteed effectiveness and exclusive skincare .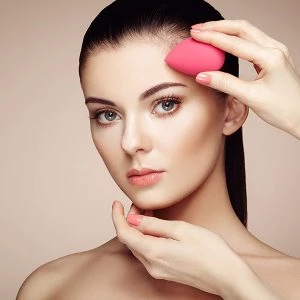 The spa experience at Azhak is perfect beacuse it's a complete soothing makeover package. The procedures, ingredients and duration are arranged  to  refresh your body and senses. All the treatments are designed to nurture, care and give a relaxing feeling. Here you don't just get richly prepared spa treatments but expert treatment from the best ladies beauty parlour in Calicut.