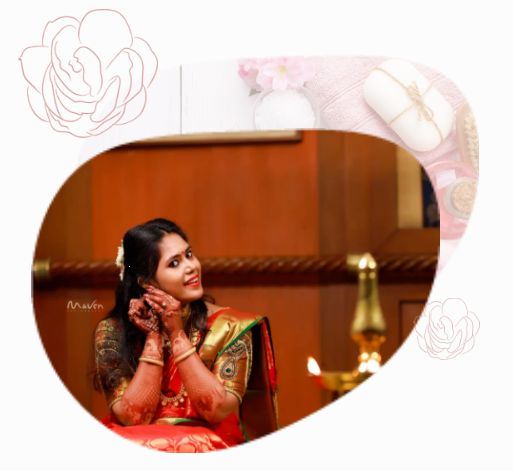 Back in 1995, there were only a handful of beauty salon in calicut. However, the stigma attached to grooming and make-up didn't stop Mrs Remi Premraj from setting up a small salon at Azhakodi Devi Mandiram in Calicut. From there started the beauty voyage of Azhak, redefining female beauty. The Dedicated Team at Azhak includes some of the best makeup artists in Calicut. The team is loved by their clients for the hospitality and the versatility of the services offered.
Customer base who still find their way back to this salon every two weeks because of the comfort and confidence this place provides is the strength of Azhak Makeover Studio. Thanks to the back-breaking hours dedicated by Mrs Remi and her team, Azhak has today emerged out to become the best beauty parlour in Calicut. The beauty services offered at azhak has no comparison when it comes to quality and reliability. We interact with our clients to understand their needs and make them look just as they wish to look, for their most awaited occassions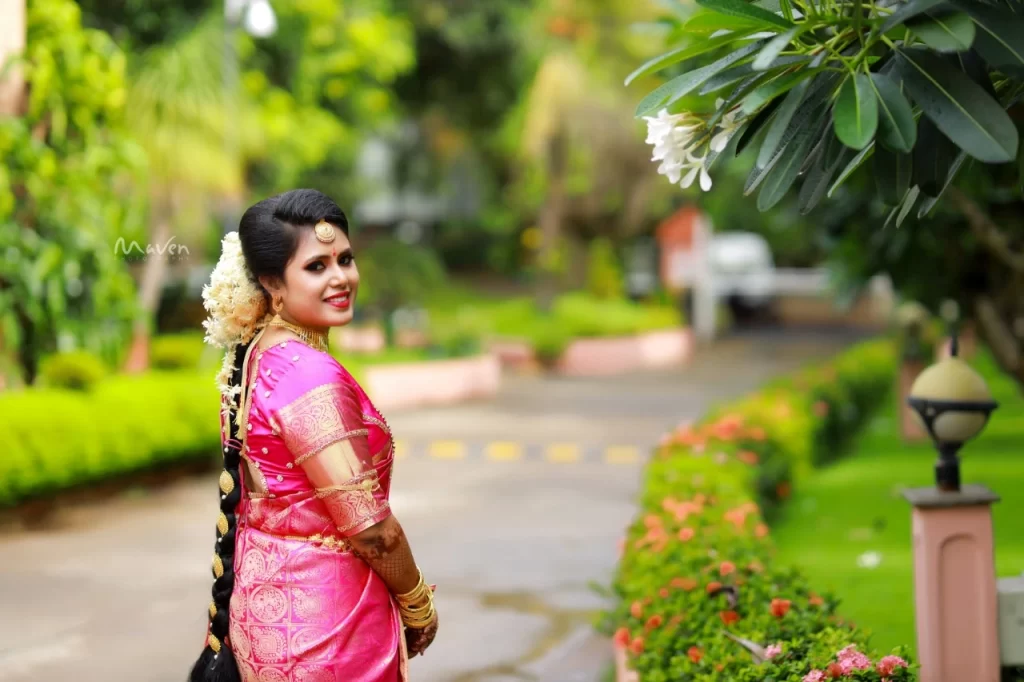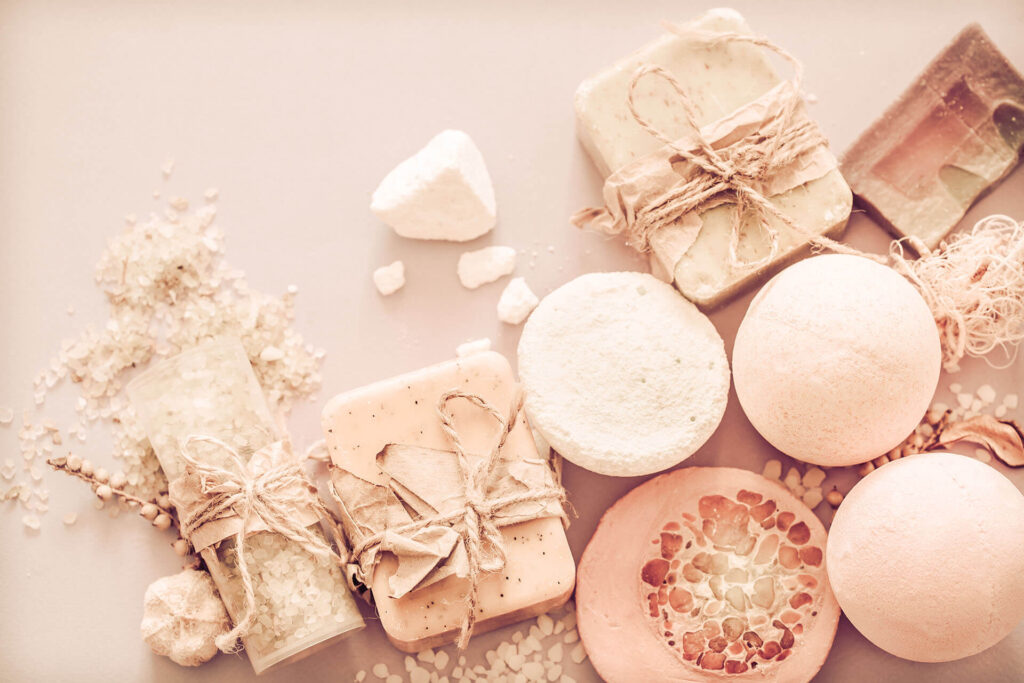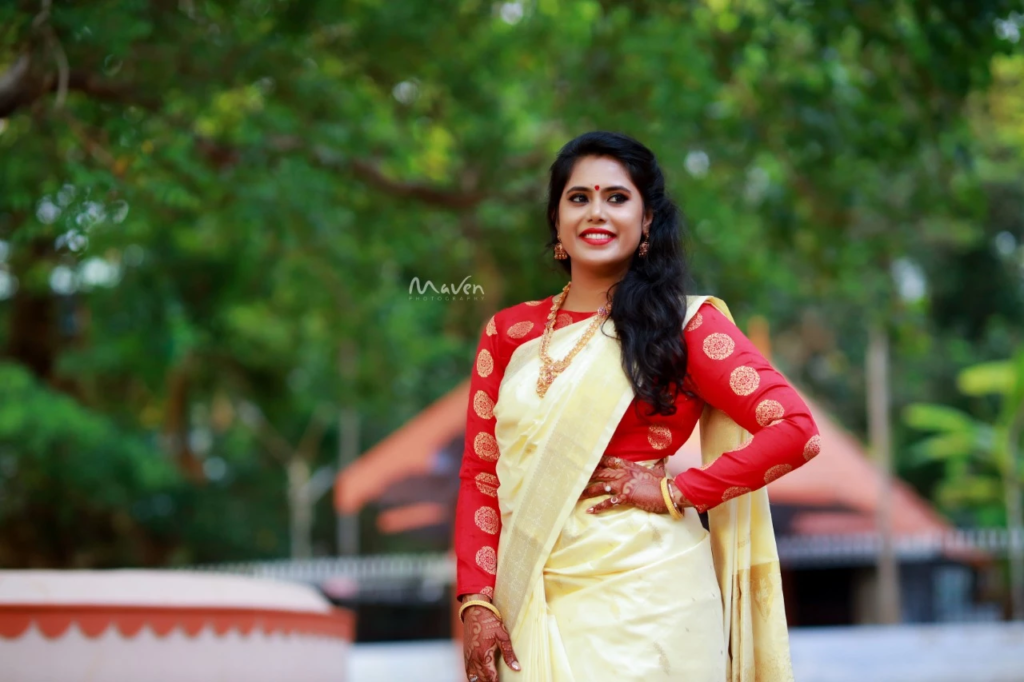 A beauty salon is a place where you can reinvent and replenish the ravishing beauty in you. The reason we are the best beauty and hair salon in Calicut is the dedicated service of our beauty experts who are always ready to give their best to let the pretty woman in you shine. We make sure that we never disappoint you with the quality of the products we use. Making you photo-ready and glam for all your big days was and continues to be our prime motto.